About us
Mission
The mission of the Faculty of Law is to continue the tradition of liberal studies of its Alma Mater through the support of collegial atmosphere and through the openness to innovation. The focus of the Faculty of Law is to train lawyers who are capable of adapting interdisciplinary skills creatively and purposefully. The goal of the Faculty of Law is to nurture the advancement of legal thought and legal profession taking into consideration the professional challenges that arise in Lithuania and the world.

About us
Legal studies at Vytautas Magnus University have been designed following the western legal education tradition. This conscious choice has been dictated by life where the need for highly qualified lawyers in Lithuania and abroad is increasing. Nowadays it is expected of lawyers to interact in fluent English and possess in-depth, wide and liberal knowledge in the field of law.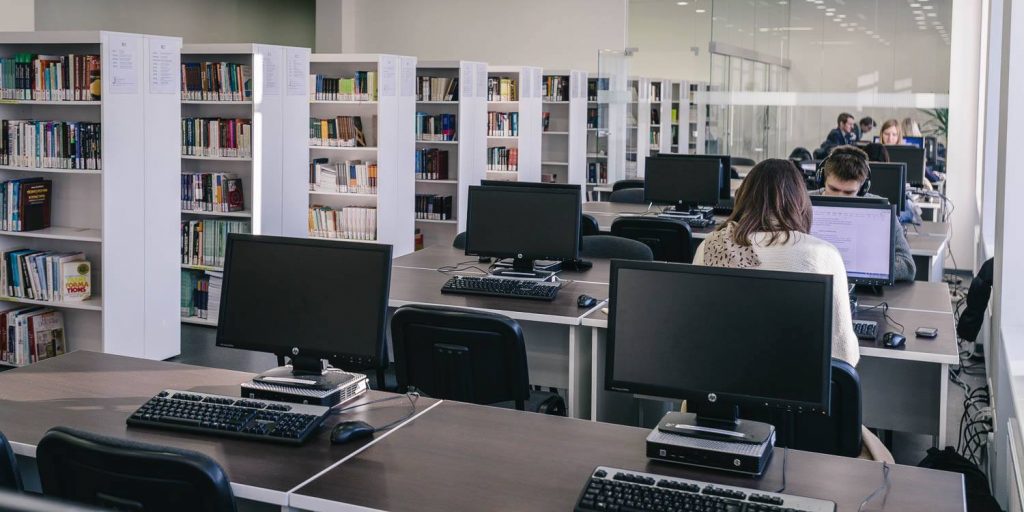 The faculty offers integrated legal studies that include bachelor's and master's degrees, bachelor degree programme Law and Finances and master degree programme International Business Law.
About the integrated legal studies:
Quite a big number of legal study subjects offered by the faculty of law are taught by law professionals from different countries such as the USA, UK, Italy, Luxembourg, Poland and other.
Much attention is being devoted towards the advancement of English language skills. This focus on the foreign language proficiency ensures that the graduates of the faculty of law can analyze legal documents in the English language and compete with the best legal professionals from Western Europe and the rest of the world; they can also participate in competition for workplaces in European and international institutions and companies.
The Faculty of Law at Vytautas Magnus University is distinct from similar institutions due to its unique teaching method. The pattern when a teacher speaks and a student takes notes has been abandoned to the Socratic method of teaching. Discussions, practice activities, analysis of cases, application of laws and provisions, conflict resolution tasks, all of these activities are being handled in question and answer form between a teacher and a student. Many experts agree that such teaching method ensures the best preparation for the legal profession, especially advocacy.
Students are offered opportunities to participate in overseas study programs such as one semester studies in LLP/Erasmus programs.
After graduation, students are conferred an integrated studies master's degree graduation diploma in law.